The Wurst Lady owns a meat stand that is located outside Harald Ubergrau's office.In Chapter 5 of The Beast Within: A Gabriel Knight Mystery she supplies Gabriel with a white sausage that allows him acces to the cage containing the identification tags of the exported wolves belonging to Docktor Klingmann(Gabriel distracts a tiger that now occupys the cage with the meat).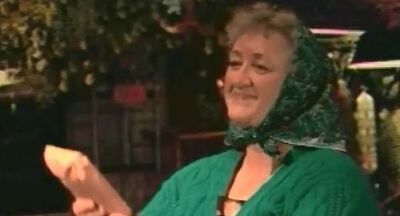 Ad blocker interference detected!
Wikia is a free-to-use site that makes money from advertising. We have a modified experience for viewers using ad blockers

Wikia is not accessible if you've made further modifications. Remove the custom ad blocker rule(s) and the page will load as expected.