Herr Ernest Habermans is the mayor of Rittersberg that resides in the Town Hall.In Chapter 2 of The Beast Within: A Gabriel Knight Mystery he provides Grace with information regarding the case of Von Ralick and even aids her in obtaining the confession of Von Ralick from Father Getz and is knowledgeable about the history of the town and the Ritter family.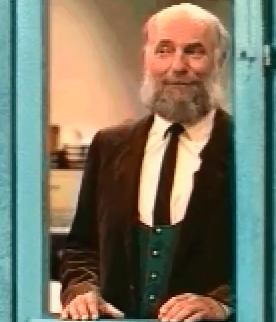 Ad blocker interference detected!
Wikia is a free-to-use site that makes money from advertising. We have a modified experience for viewers using ad blockers

Wikia is not accessible if you've made further modifications. Remove the custom ad blocker rule(s) and the page will load as expected.